When i was growing up i would either be watching a Disney film, a Comedy or a Chick Flick, they seemed to be my set genre and still are now. I'm a sucker for a love story filled with happy endings, soppy romance and something that tugs on my heart strings. So i put together a list of my some of my favourite rom coms and pretty much why every girl should watch them! Perfect for a little pick me up.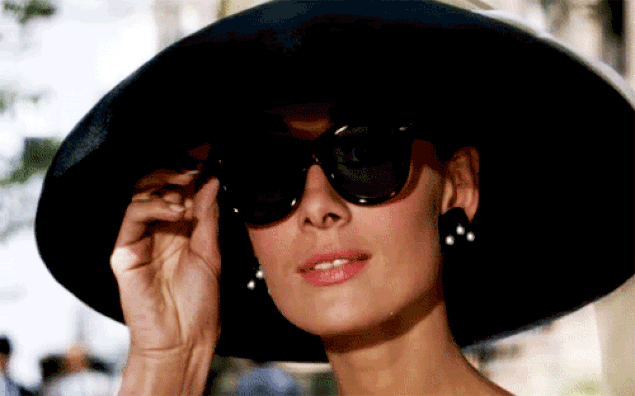 Breakfast At Tiffany's
-
Audrey is a goddess, that is all. Iconic. I could watch this over and over again. Audrey singing Moon River gives me goose pimples
.

Bridget Jones's Diary
- It's funny, filled with lady-friendly humour and sharp wit. The protagonist proves that beauty does exist beyond a size two. Bridget is relatable and awkward. Who doesn't like watching Colin Firth being adorable? This makes me want to move to London and find a Mark Darcy, I'd like to add Mark Darcy in BJB is just perfect okay.
Love Actually
- So it's dubbed as the Christmas film but it's a film you just want to watch all year round. Everyone has a different favourite plot-line in this multidimensional holiday favourite.
Pretty Woman
- you can't miss the movie that pretty much made Julia Roberts 'America's Sweetheart' It's a sweet hooker-meets-rich-guy love story
(probably the only one but you see my point) Also Richard Gere in this film is just lovely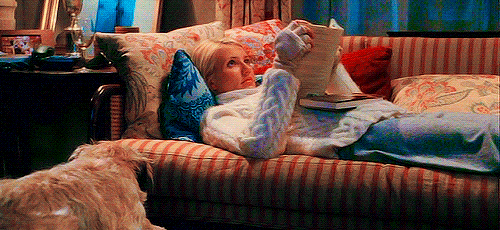 The Holiday
- Even though it probably isn't, it feels like "The Holiday" is a underrated film. It feels like one of those ensemble rom-coms like Love Actually but with a much smaller cast. Having four huge stars together onscreen keeps the story easy to follow and allows for deeper character development.
Notting Hill
- so this is another Julia Roberts movie that everyone should watch. Pretty much most guys (and girls) fantasy. A regular guy has a run-in with a beautiful celebrity and they fall in love etc A modern fairytale of sorts.
Legally Blonde
-
The ultimate girl-power film! Reese Witherspoon as Elle Woods not only goes to Harvard Law, she shows us all that you can be as girly as you want and also be smart, caring, and kick-ass.
Dirty Dancing
- I could watch this movie again and again. I love it that much. Patrick Swayze is just lovely as 'bad boy' dance instructor Johnny Castle who falls in love with Baby played by Jennifer Grey. Everyone loves this film right
?
What If?
- The movie itself is so cute and quirky. Also who doesn't want to see Dan Rad in a rom com. Its a sweet love story between two friends Chantry and Wallace, which raises the question whether you can be close friends and not fall in love along the way.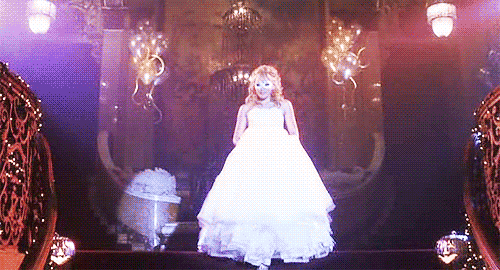 A Cinderella Story
- A teenage girl figuring out how to embrace who she really is, no matter what anyone thinks with the queen of teen Hilary Duff as 'Cinderella' and 00's heartthrob Chad Michael Murray as 'Prince Charming. This film is the perfect pick me up.
Love, Rosie
- Every hopeless romantic loves this one right? A unique way Rosie and Sam's love story was told through letters and emails, it leaves you squealing with joy despite how predictable it may be, i love it.
Made Of Honor
- Patrick Dempsey is adorable and funny in this, in a mini kilt with white briefs underneath in attempt to win a girl would probably go down as humiliating. This just leaves you in stitches over how far a guy will go to get the girl. Two people who have been best friends since college. Enough said. That's the best kind of set up for romance
Let me know what films you'll be adding to your watch list.
Twitter
Bloglovin
Tumblr
Pinterest