I've always found dogs so sweet and loving no matter what size probably because i've grown up around big and small dogs. Dogs have a way of making you smile, laugh and coo even looking at gifs of pups i can't help but coo over how adorable they are. Dogs are such precious creatures so I'll leave you to look at these cutie pies.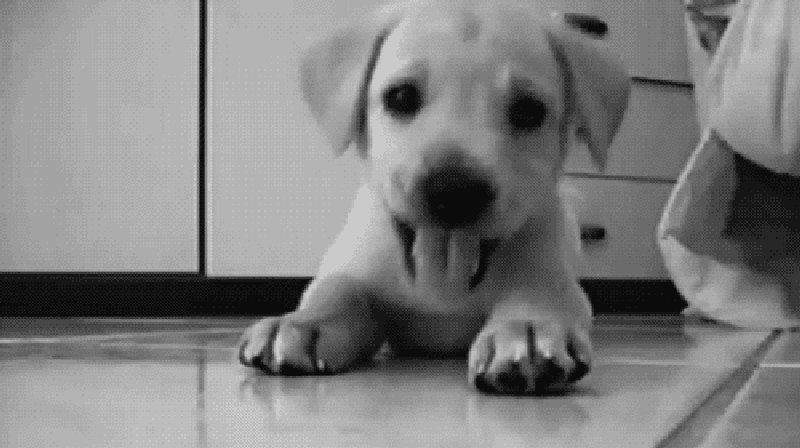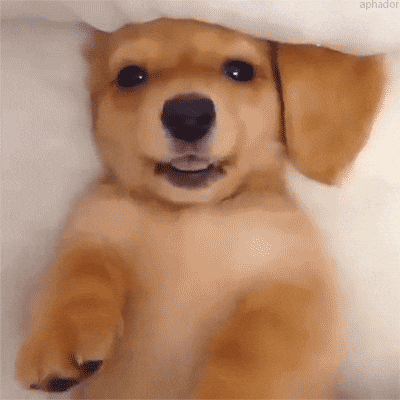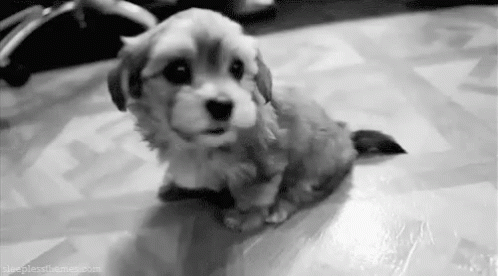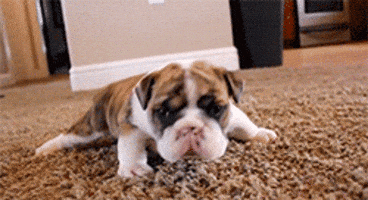 Whats better than having a look at adorable dogs to lift up your mood?
I hope you liked this little post.
Twitter
Bloglovin
Tumblr
Pinterest