One of my favourite things to do, usually over a weekend, holiday break or even after a rubbish day, is binge-watch a bunch of episodes of my favourite shows. There's nothing better than curling up on the couch or in bed with a comfort drink and several hours worth of great shows
Miranda
What's not to love about awkward Miranda? There is a part of Miranda in us in everyone, i don't think there's a series where it's not funny or relatable. Miranda is a comedy genius in my book, every chracter in this sitcom makes me giggle with their one liners.
Austin & Ally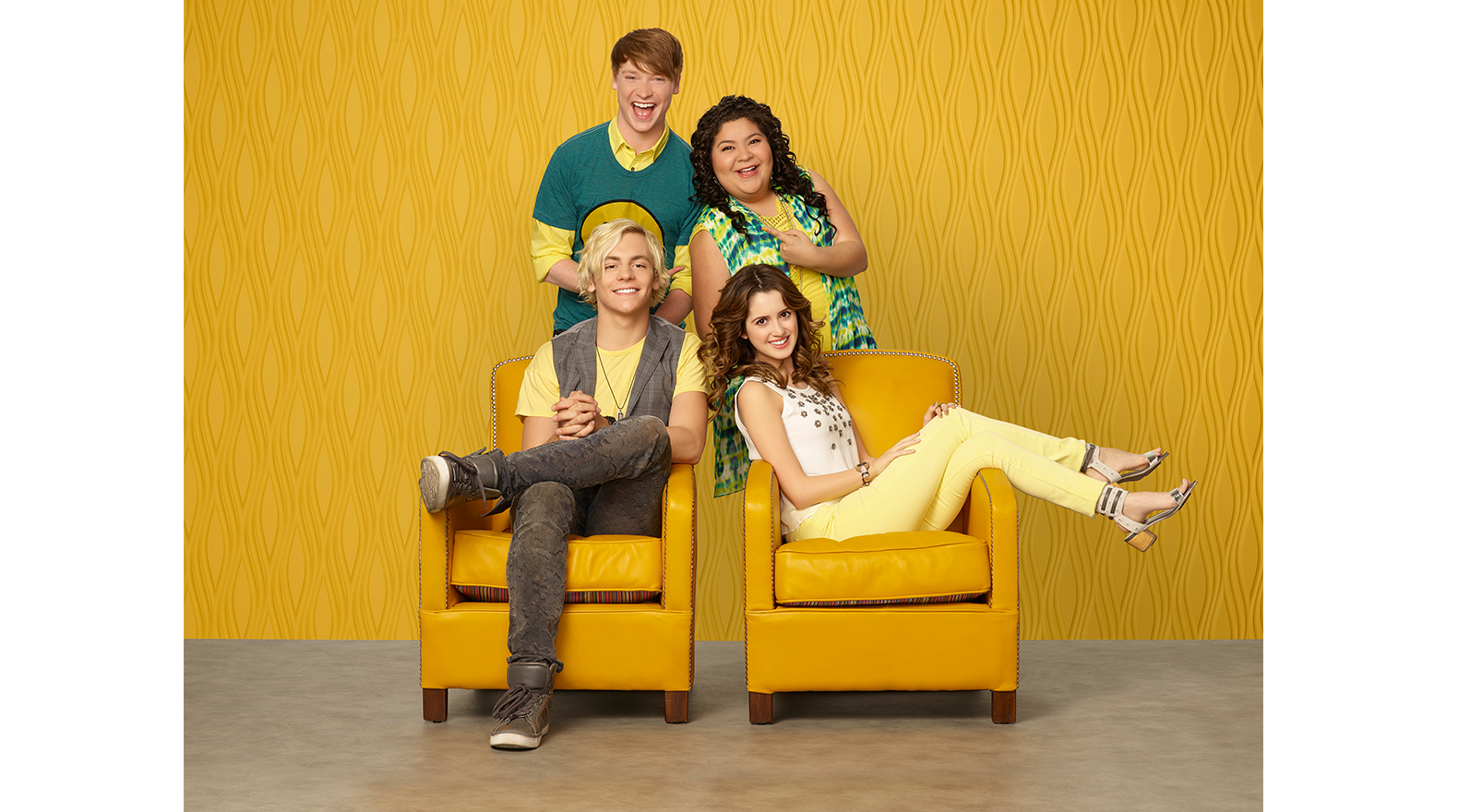 yes, i mean the Disney series! it's awesome and funny, i started watching this when i heard its created by the wonderful people that created JONAS & the added bonus was Ross Lynch. I love the cute love story of Austin + Ally and the music, this disney show always puts a smile on my face. Every character is lovable and as a disney lover this most definitely one of my faves
F.R.I.E.N.D.S
this is everyones favourite i think. no matter how times I see the episodes I still love them as much as the first time. The jokes never get old and it never fails to make me want to move to NY and have a friend dynamic like Monica, Chandler, Phoebe, Joey, Ross & Rachel
One Tree Hill
this was one of my favourite shows in my early teens and i still love this series now. Every single character is somewhat relatable, in terms of their characteristics or journey. I loved the personal journeys each character went on each season. Of course Lucas and Peyton are my faves alongside Haley and Nathan.
Glee
another show i found relatable and loved music wise. I don't think it's any secret that my favourite person is Darren Criss/Blaine Anderson. Each journey of the characters are something people could relate to and the show remains a favourite to this day.
Honourable Mention: Catfish: The TV Show.
As you can tell I have a certain genre i prefer - What are your favourite shows to binge watch?
Twitter
Bloglovin
Tumblr
Pinterest