As I'm in a huge Disney mood this weekend, lets do another Disney post - my favourite Disney pairings! Lets face it we all get hooked on the sweet love story between certain characters in the movies and TV shows, that's what makes it enjoyable. Like everything Disney, it's not complete if we don't get our little dash of romance. And Disney has delivered those romances like a pro in both movies and tv series' and made us fall in love multiple times over like a couple of lovestruck hopeless romantics.
Ariel & Eric - The Little Mermaid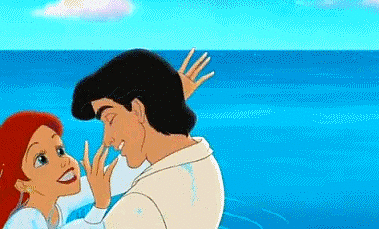 Shane & Mitchie - Camp Rock
Aladdin & Jasmine - Aladdin
Austin & Ally - Austin & Ally
Rapunzel & Eugene - Tangled
Troy & Gabriella - High School Musical
Mulan & Shang - Mulan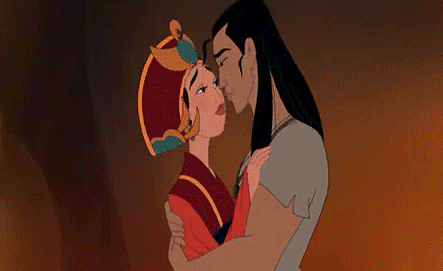 Giselle & Robert - Enchanted
Belle & The Beast - Beauty & The Beast
Nick & Macy - JONAS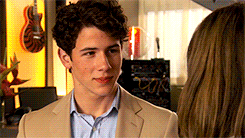 Are you are Disney fan too, who are you favourite pairings from the Disney movies and tv series?
Twitter
Bloglovin
Pinterest
Tumblr