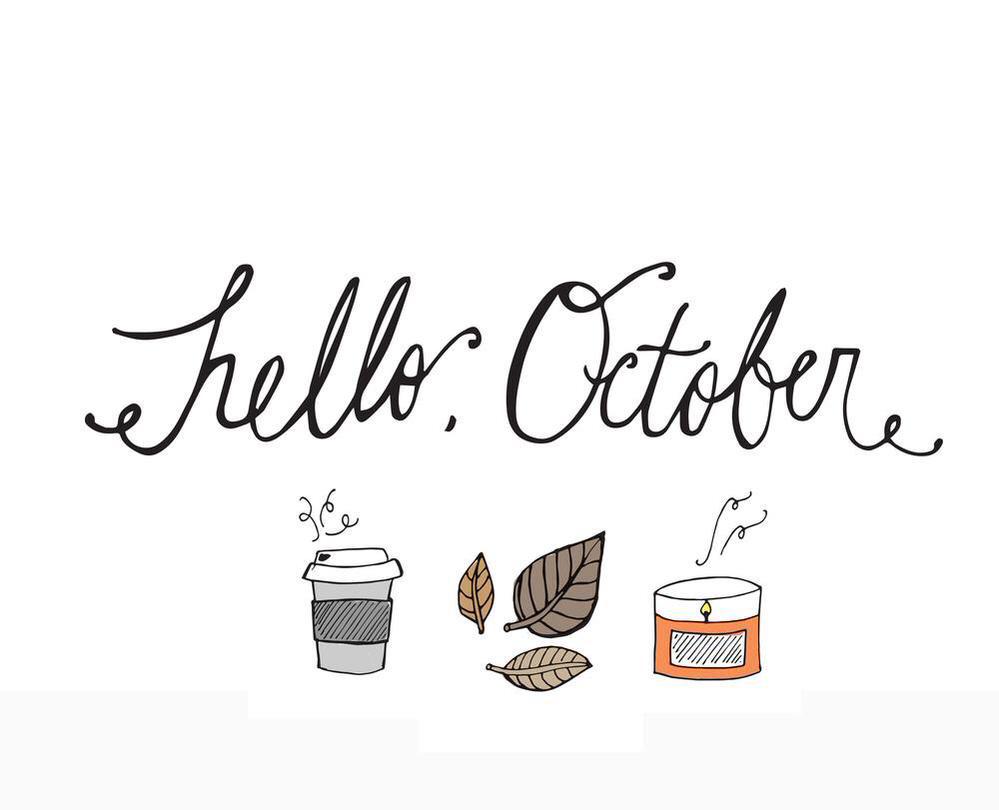 It's now October, yay! Time to really bring out the cosy clothes and more.So i wasn't tagged to do this but i saw this tag on other blogs and it seemed like fun!
Ok we're talking coffees - what's your favourite seasonal drink from Starbucks/Costa/Cafe Nero etc?
i've not tried any of the autumnal drinks at Starbucks, i know SHOCKING. i suppose i just have the 'normal' coffee- with the sweetness
Accessories - what do you opt for, scarf, boots, gloves?
Boots, definitely. I opt for them in all seasons and a cosy scarf for the cold days
Music - what's your favourite music to listen to during Autumn?
my music taste don't really change with the seasons, i just listen to whatever i'm enjoying at the moment
Perfume - what's your favourite scent for this time of year?
again i don't really have a particular scent i wear in the autumn, i suppose i'd go for whatever perfume i have in my selection.
Candles - what scents will you be burning this season?
i don't really have a candle scent probably because i don't have a candle i'm allowed to burn, so i tend to go for the scent diffusers which do just a good job as a candle would.
What do you love most about Autumn?
Favourite make up look?
i don't change my makeup look because i'm not exactly a genius doing a golden/autumn eye look so i just stick with what i'm happy with a simple eye makeup and tinted lip balm
What are you looking forward to most in Autumn?
snuggling up with a blanket, having cuddles with my dog whilst having movie marathons and much more.
Ten favourite things about autumn?
cosy sweaters and leggings
curling up on the sofa/in bed with a blanket watching movies
What item of clothing do you love wearing at home but wouldn't be seen wearing it in public?
my cosy pyjamas or onesie... Onesies shouldn't be allowed to wear in public in my opinion.
Are you happy now October is here and Autumn really begins?