it seems to have been a long time since i've last blogged... But hey, today's post will be all about what i've been loving/ can't get enough of tv, beauty, loads of awesome stuff. :)
Miranda
you can never get bored of this awesome sitcom, the characters, the lovely romance between Gary and Miranda. the list could go on actually.. Why You Should Be Watching Miranda & Miranda | The Sitcom will explain how awesome this show is. I honestly haven't stopped watching this awesome mood booster.
Autumn
of course Autumn will be on the list, its all i've been tweeting, blogging and instagraming about for these few days (weeks) i love the whole leading up to it, just the leaves changing colour, the air becomes colder, and the sweaters come out... Everything about Autumn is beautiful, the fashion and the movie like scenery.
Hilary Duff Breathe In Breathe Out Album
Hilary is just awesome, her music, her beauty and everything in between.. this is one album i can't get enough of, its on replay pretty much everyday its that amazing - if you haven't already then what are you waiting for go and have a listen!!
Demi Lovato Path Of Fame
As you all know, i love Demi an awful lot. Her inspiring attitude, her music and many more so i couldn't skip downloading this fun game, if i could i would spend every waking hour playing this. so the whole gist of this game is you go to her concert, end up on stage having the time of your life touring with the beautiful diamond Demi basically you are in control of how your journey as a rising star goes. If you haven't already downloaded it, go do it now.
Maybelline Baby Lips and Lash Sensational Mascara
Maybelline is one affordable brand i always find myself going back to, they have lovely lip products & mascaras and as you can tell I've been loving baby lips and lash sensational, i mean tell me someone who doesn't? they do an awesome job with adding moisture (baby lips) and lengthening (lash sensational) another load of products that will be staying in my beauty regime for many weeks
Katy Bellotte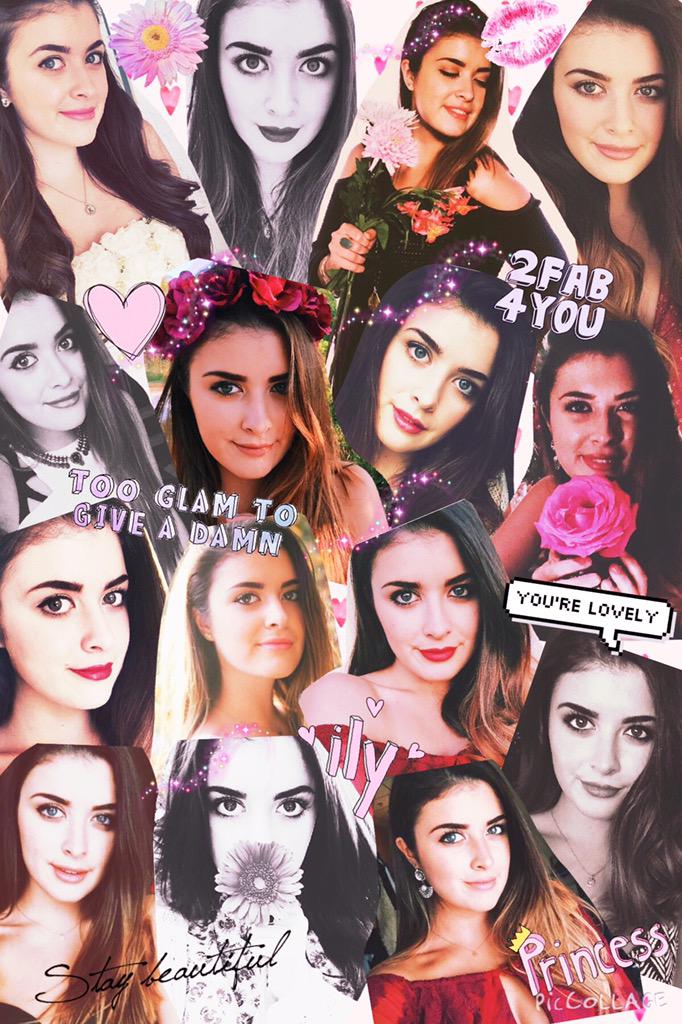 Is it normal (or however you define normal) to love a youtuber so much!? Katy is just awesome in my eyes, yes she has flaws but she embraces them with such grace and its inspiring and she's relatable.. I have so much love & envy for her. Katy would be one awesome bestie - i would probably dedicate a post about her if i hadn't already: Blog Post Number 1 & Blog Post Number 2. Check out her channel: @hellokaty
Demi Lovato's London & Paris Wardrobe
I patically love her wardrobe this time around because of how much she is glowing with confidence and she looks stunning, I'm happy she has reached a good point in her life & spreading nothing but kind and inspiring words along the way. Demi is inspiring my journey to self love and acceptance, and I'm glad i have someone as awesome as her to do just that.