Wow it's been so long since I last blogged, or so it seems. I guess I've been lacking inspiration for some fun 'me' posts and i want blogging to be enjoyable without feeling like i need to put something up, you know? i find some inspiration from other bloggers and tweeters (is that even a word?) well it is in the Simone dictionary ;) On with the post...
Tumblr is a lovely little place for everyone's fangirling needs and we come across some of the cutest fictional couples that pretty much get you started on your new favourite show.
Jude & Connor - The Fosters
Tony & Ziva - NCIS
Lito & Hernando - Sense 8
Matthew & Mary - Downton Abbey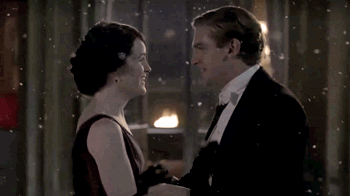 Connor & Oliver - How To Get Away With Murder (HTGAWM)
Patrick & Shelagh - Call The Midwife
Joscha & Kai - Alles Was Zahlt
Gibbs & Hollis - NCIS
Kevin & Scotty - Brothers & Sisters
Tom & Trixie - Call The Midwife
Walt & Bennett - The Carrie Diaries
Carson & Mrs Hughes - Downton Abbey
Ian & Mickey - Shameless USA
Olivia & Fitz - Scandal
Will & Sonny - Days Of Our Lives
Ted & Tracy - How I Met Your Mother
Nomi & Amanita - Sense 8
Danny & Mindy - The Mindy Project
Jude & Zero - Hit The Floor
thank you wonderful tumblr (and my lovely sister) for bringing these beautiful pairings to me <3
Remember we didn't choose the fangirl life, the fangirl life chose me/you...
What couple's are you shipping because of tumblr?