Films aren't just things that we watch when we're bored, right? Okay maybe they are but movies are fun to watch and for some of us, films are much more than that. They inspire us, they motivate us, they can make us feel better,some we just love & watch endlessly.... Thank you for inspiring this lovely post idea Corrie: dizzybrunette3.com who has become another one of my favourite blogs <3
A Cinderella Story
Oh, how much i loved this film growing up, Chad Michael Murray is the handsomest jock ever - i had such a big crush on him still do actually. I'm not gonna lie this film did give me some false hope about high school, idk but i was expecting a version of Austin Ames to turn up and we'd fall in love etc... Still to this day is one of my favourites and still waiting for my moment in the rain surely everyone wanted that moment right? ;) This movie is just perfection.
The Little Mermaid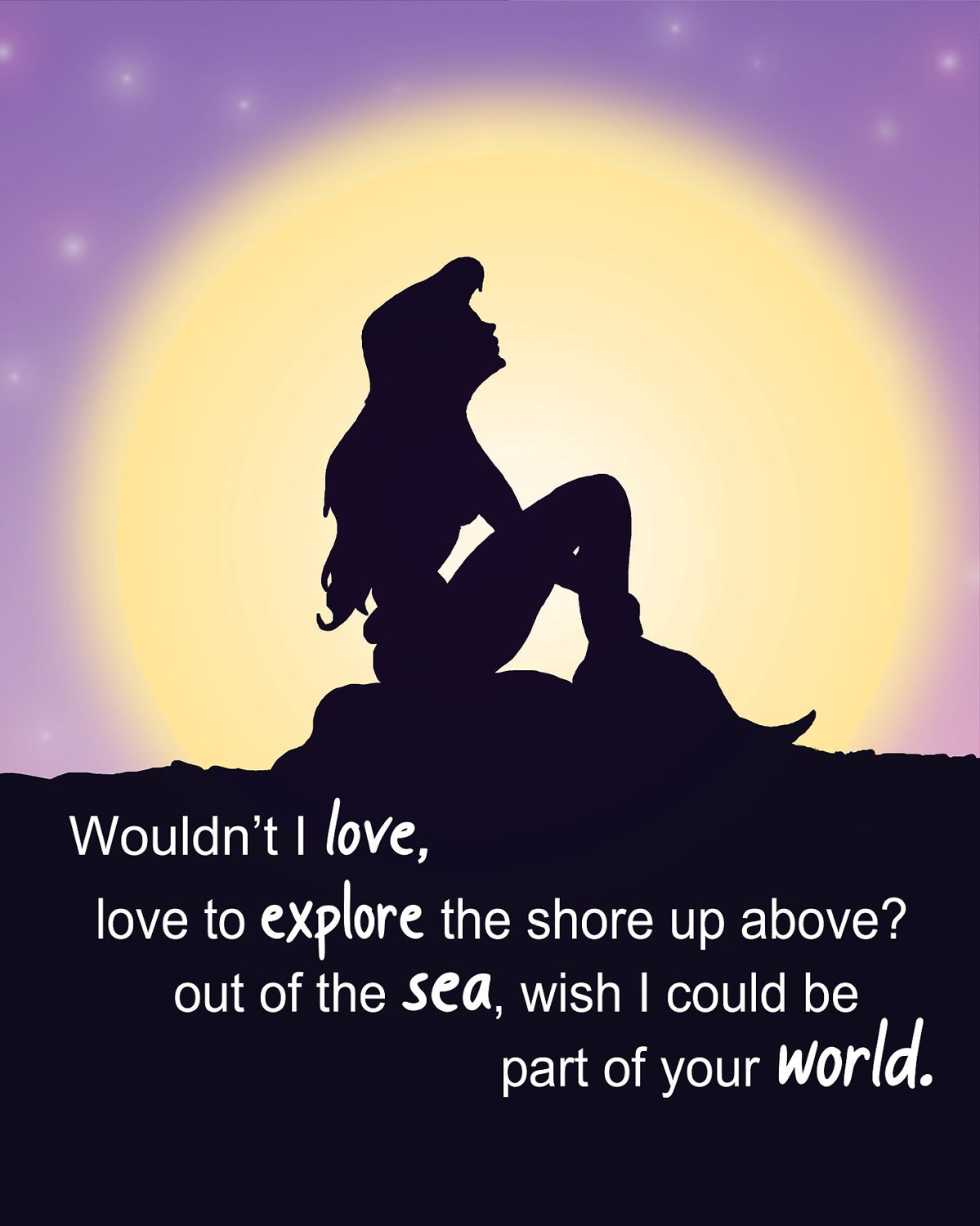 This was my favourite Disney movie growing up, i just love how confident Ariel is and when she makes her mistakes she admits to them & learns from them and lets not forget how perfect Ariel's hair is... Of course i had a crush on lovely Eric growing up. But one thing i love about this movie is Eric loves all of Ariel, He initially falls in love with her voice when she saves him, and spends a lot of the movie wondering about the girl who saved him, but when Ariel turns up on land without her voice, he starts slowly falling for her all over again. When he realises the melodic singer that saved him and the voiceless girl who's charmed him are one in the same, it's such a great moment for us the viewer because he realises what we knew all along: he's fallen for all of Ariel. - He never asked her to change and that's why i love Eric and Ariel's love story and the adorable Flounder (i wanted my own little guppy).
Sound Of Music
i first saw this movie when i was younger probably when i was 13 or so, since my mum got me to watch it and i loved it but love it even more now i always watch it. I particularly loved the love story between Maria and The Captain & still do... One thing that makes me laugh is that i thought nun's always sang at random times... On with the most sweetest dance between The Captain and Maria, that was so beautiful and the looks they gave each other was even more beautiful... Not to forget how handsome Christopher Plummer is as Captain Von Trapp and how adorable little Gretl is... Julie Andrews and Christopher Plummer's chemistry is lovely.
Dirty Dancing
Another movie in my teens i saw and loved, how could you not it's girl meets boy at summer camp and fall in love.. Who didn't fall in love with Johnny Castle? The perfect summer movie romance.. M
aybe being picked to perform on the stage with the hottest dance instructor doesn't seem realistic, but when we put characters into improbable circumstances, we still get the real actions and feelings. We see the way Baby feels the first moment she notices Johnny. We see the moment when he looks at her for the first time in a interested way
The movie is not promising happily ever after. They live one summer of love, respect, and genuine caring for each other shown on multiple occasions, it's not about lust but intimacy and love. Two people see each other as out of their league, they feel good together, and they inspire each other.
Camp Rock
Need to say why i love this movie, of course its the Jonas Brothers that made me love this film (i had a pretty hardcore crush on these guys) and it introduced me to the awesome Demi Lovato... How i'd love to be sung to by the Jonas Brothers or in particular Joe..
Angus, Thongs and Perfect Snogging
okay, as much as the film title is weird, the film is so funny and true to 14-15 year old girls, i love it. - Based on the books by Louise Rennison, it explains the life of awkward Georgia. The film totally got across what it's like being in that awkward teen phase. Having to deal with moustaches, hair crisis's and first kisses. I also fancied the pants of Robbie aka Aaron Taylor Johnson
Beauty & The Beast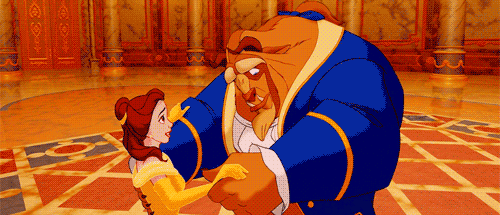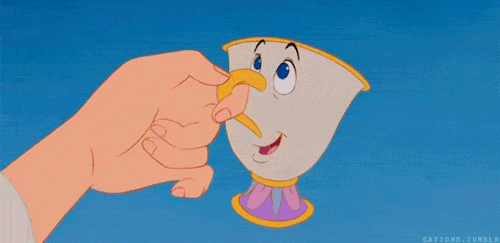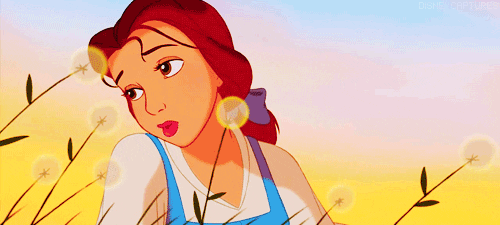 another Disney classic i loved growing up, about a beautiful, intelligent young woman who falls in love with a jerky, well, Beast.
And don't we all love Belle? Is she not one of the most admirable Disney Princesses, due to her self-reliance, loyalty, and lack of hesitation to say "no"? Yes, yes, she is. Thank you, sweet Belle, for giving us a great example of a real woman in Disney style and we can't forget adorable little Chip
High School Musical
okay, who didn't love singing along to HSM and crushing on the very handsome Troy Bolton aka Zac Efron - the beginning of my crush on lovely Zac, it was pretty hardcore just like my crush on the Jonas Brothers.
The Princess Diaries
you can't help but love this film, because of Julie Andrews as Queen is pretty awesome - She's someone you would love as your grandmother, lets not forget how relatable Mia is as the outsider, wouldn't be so cool to have a long lost grandmother turn up and tell you that you're in line for the throne..
Honourable Mentions: Mean Girls, 13 Going On 30, Mulan, The Chronicles Of Narnia, Aladdin, Step Up, Bend It Like Beckham and Mamma Mia, amongst many more... i suppose you could say I'm a film fanatic (I'm just slightly picky with films)
What were your favourite movies growing up?