as you all know i like listening to music a lot of the time, it keeps be calm and happy & all that jazz... Can you imagine a life without music? I couldn't cope, that would be awful. Music is joyful and worth a thousand words. So here is what i enjoyed growing up..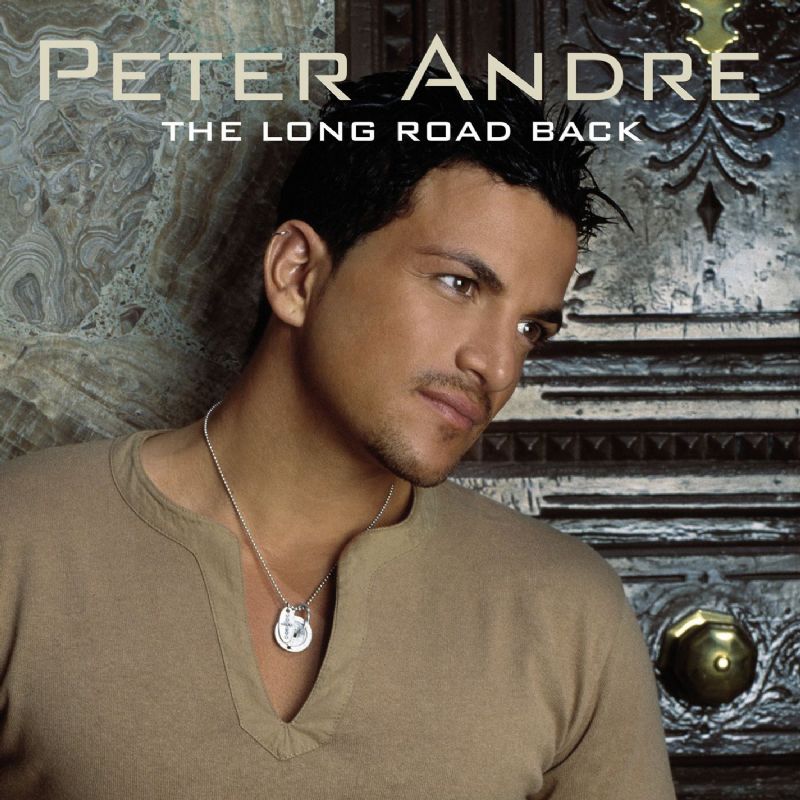 ahh lovely Peter Andre (i think that would sum everything up) First off he was my first solo artist crush, his cover of Kiss The Girl was my favourite which i came across one day & Mysterious Girl is just overall so catchy - how can you not love Peter and this awesome track.
i first came across this beautiful gem when i saw A Cinderella Story which was one of my favourite films growing up. If i'm being honest i listened to this album non stop especially Wake Up, Fly, Come Clean, So Yesterday etc. Still to this day, Hilary is one of my favourite female solo artists - She is awesome
my sister and i loved this band growing up, having little dance parties and singing contests, they had so many catchy songs like Reach and Don't Stop Movin.
Another band me and my sister loved growing up, i genuinely thought the songs they sang were all orignals by them especially Uptown Girl (i know, it was orignally by Billy Joel - i felt a little silly when i found that out) they covered so many awesome classics which were the best covers in my opinion - Westlife are just overall amazing..
She is one of my favourite solo artists and not to forget to mention she has many awesome classics like Breakaway, Because Of You and Since You've Been Gone.. Kelly is pretty awesome
well what could i say about this awesome band? they are my absolute faves, i remember when i first heard their music like it was yesterday, these guys remain one of my favourite bands to this day - just listening to them just brightens up my mood ... The Greatest Band Ever (as i was writing this, i was thinking 'why haven't they done a greastest hits album') I can never just choose one favourite song from the Jonas Brothers because to be honest i loved pretty much every song
this band is amazing, i mean hello have you seen these men, brilliant songwriters with awesome songs, i could listen to them forever on repeat. Gary Barlow is just lovely. What's quite weird is my mum used to listen to them when they first started out and nowadays its me and my sister that likes listening to their music. Patience, Greatest Day, Said It All, Back For Good and Rule The World amongst many others are my favourites.
i should think everyone growing up in the 90's loved Britney or listened to her music, i just love Hit Me Baby One More Time and Oops I Did It Again - those are classics that you can't help but sing along to, again this is another artist i listen to quite a lot.
Honourable Mentions: Jesse McCartney, Pussycat Dolls, Ricky Martin, Spice Girls, Enrique Iglesias, Justin Timberlake, Steps & Beyonce..

Stay Awesome