Since i got this on DVD for my birthday after always catching it halfway through whenever it was on TV , I've been watching this religiously... so i thought I'd do a post on this fab movie.
i love this film so much, the story, where it is set (Salzburg, Austria) which is a pretty place, judging by the pictures and of course having a crush on Captain Von Trapp.
This year marked 50 years of The Sound Of Music in March.
here are the pictures from the vanity fair 50th anniversary shoot for your slight curiosity
The Sound Of Music was filmed in between Austria and at FOX studios in Los Angeles -
The original plan was to shoot in Salzburg for 6 weeks. However, because of continuing rain, they ended up staying in the city for 11 (
Location shooting in Salzburg lasted three months)
A total of eighty-three scenes were filmed in just over five months.
I love Christopher Plummer in this, lets be honest everyone loved Christopher Plummer as Captain Von Trapp. The love story between the Captain and Maria is lovely, like you root for them at the beginning - no? just me then.. Those moments between them are so sweet throughout the film.
Lets not forget about the songs, you can never just watch the film without singing along even after watching the entire film you still sing to you hearts content they are classics. My favourite songs would be Edelweiss, My Favourite Things, Something Good, Do-Re-Mi, Lonely Goatherd.
The Captain and Maria Dance the Laendler
Julie Andrews and Christopher Plummer's chemistry is amazing, they have a lovely connection. they grew close whilst filming and are close friends to this day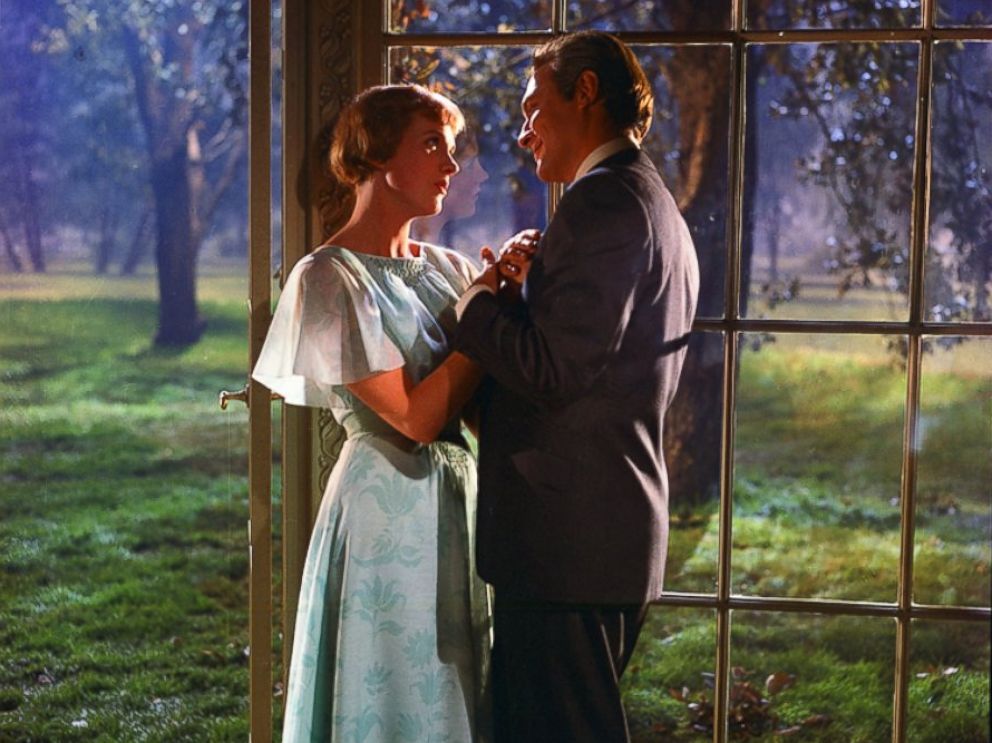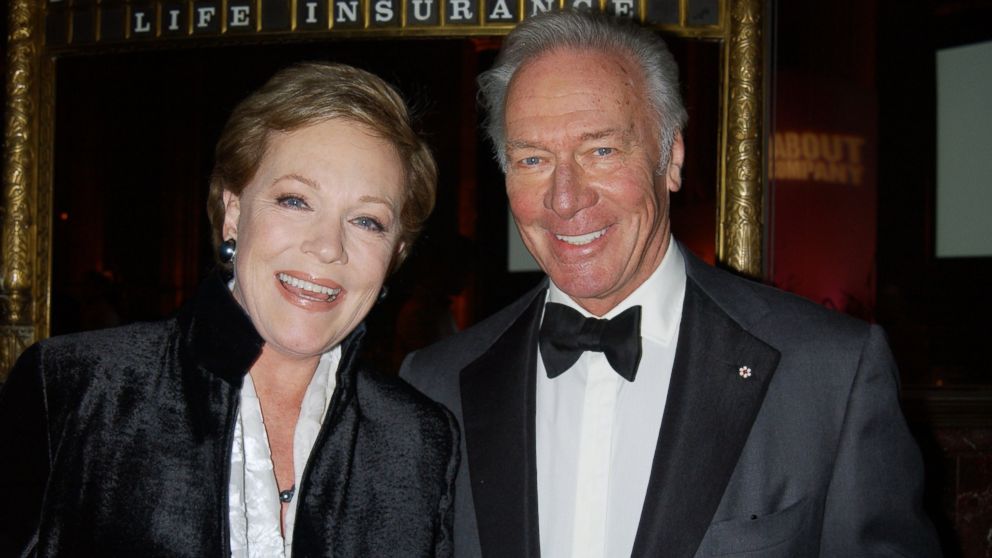 Julie Andrews is a legend, i love her other works in the Princess Diaries (which is another one of my favourites) Her voice in the film is mesmerising - She is an endless beauty like Audery Hepburn.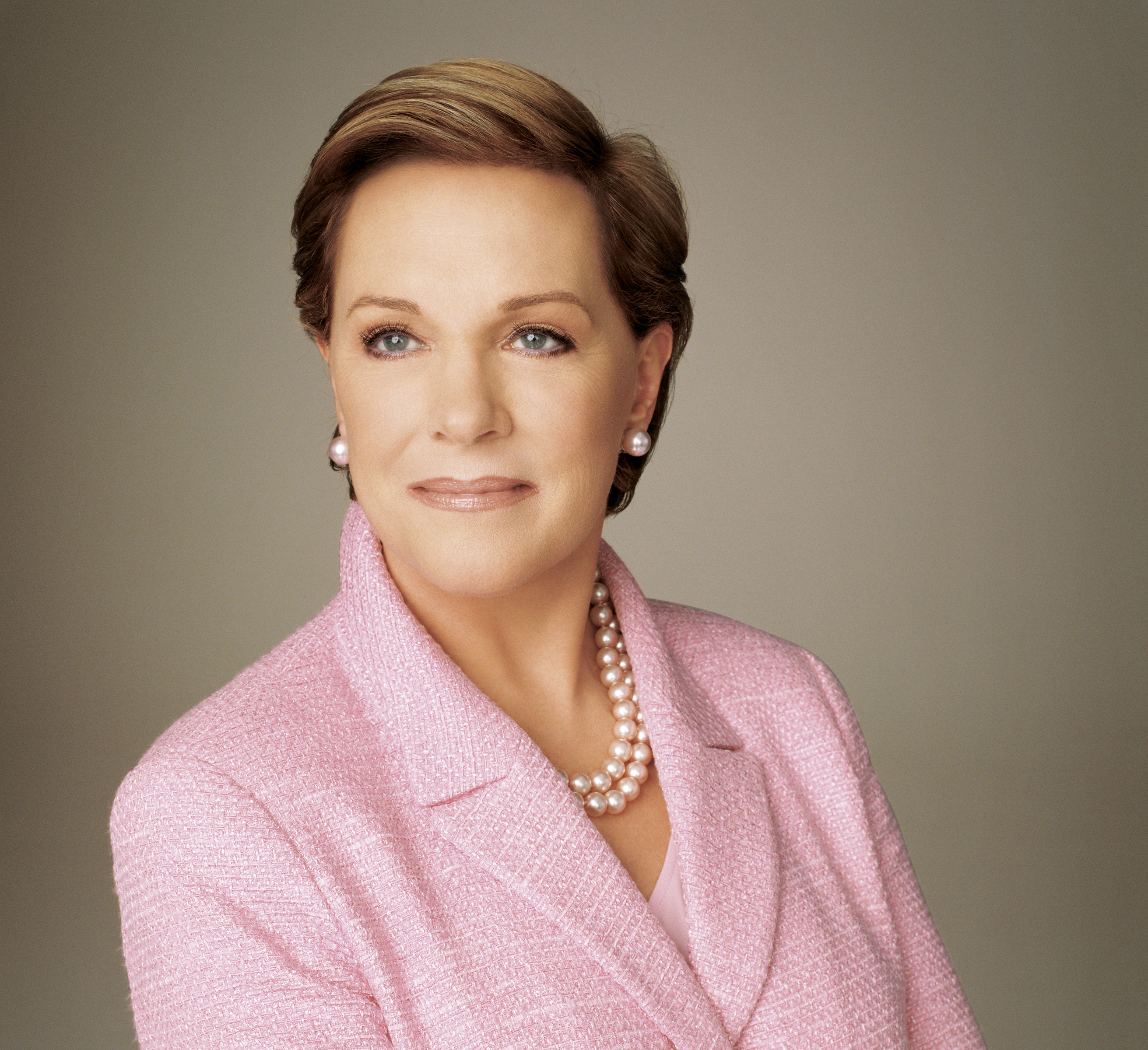 Christopher Plummer as Georg is certainly an attraction, he looks handsome in his uniform, he's just very handsome tbh I can't have been the only one to have a crush on him when I was younger and i still have a crush on him now, he's so dashing.. i just love everything about him especially his eyes and smile.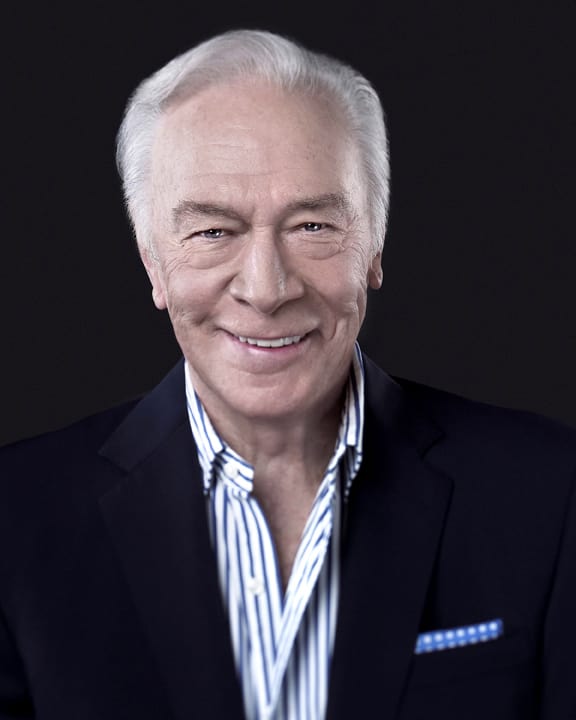 have two bonus Georg gifs:
everyone sings along to this movie, i know i certainly do - its hard not too.. Maria and Georg was the first ship everyone shipped before they knew what shipping meant!
hope you enjoyed this lovely post of the sound of music. What are your favourite songs from this movie?
&
Stay Awesome
Simone
xox