my favourite band, pretty much ever! These guys are awesome so whats better than doing an appreciation post dedicated to the Jonas Brothers - it still makes me feel sad they broke up but it doesn't stop them from being gentlemen <3
#1 The
'
'
Burning Up' book... and it is STILL sitting on my bookshelf in my room
#2 SOS music video! this was the first song i heard from them and it's awesome. Look how adorable these guys look <3
#3 Joe's rock star hair <3 don't ask - i had little thing for Joe's hair..
#4 Their Smiles - just seeing them being happy just makes me smile.
#5 Camp Rock!! & Kevin's straight hair phase. How awesome was Camp Rock
#6 Their albums are my favourites, i don't have a favourite album has such just songs i listen to from the albums
#7 Kevin & Danielle (Kenielle) = my real life otp <3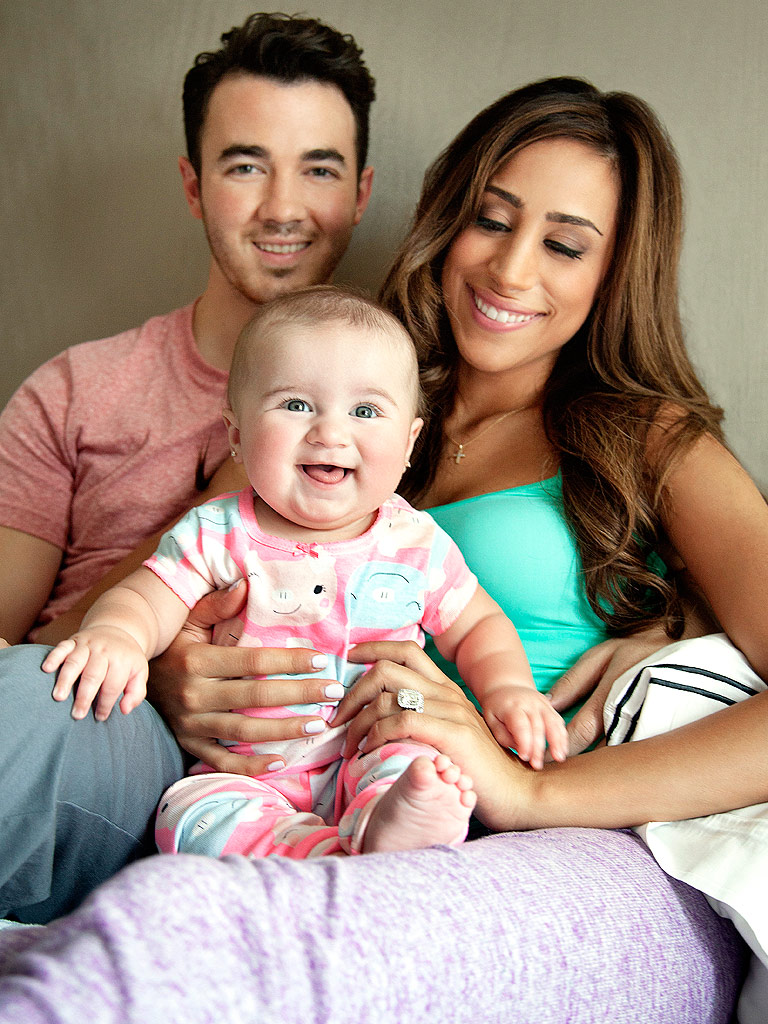 #8 Seeing them in concert <3 (awkward 13 year old)
#9
YOUNG JONAS. *
awwhhhhhhhh
*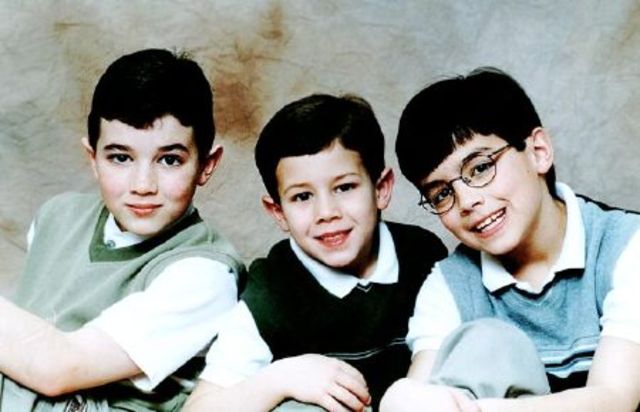 #8 photo shoots!! i loved seeing new pictures of the guys - so here are some of my favourites.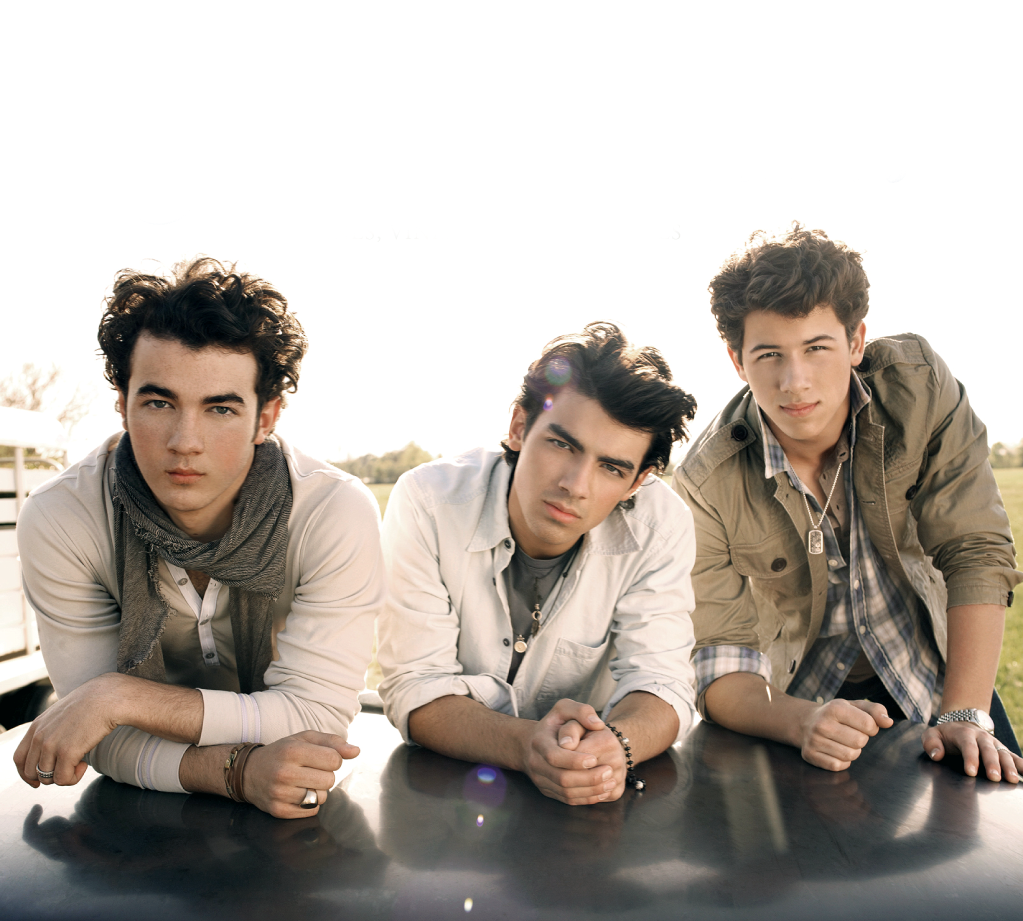 #9 Music Video's - i live for these especially the classic Jonas videos <3
Burnin' Up
When You Look Me In The Eyes
Hold On
Pom Poms
Paranoid
First Time
#10 their quotes are just lovely
well i hope you enjoyed reading this appreciation post, do you love the Jonas Brothers like me?