I saw this advertised on youtube so i decided to watch a few clips and of course on tumblr it was everywhere! especialy Lito and Hernando's adorable relationship so i couldn't help but scroll through the tag.
Basically its about a group of people around the world are suddenly linked mentally which sounds so weirdly interesting so yeah i think i'll give this a watch during the summer.
idk this just looks so funny. it seems like my kind of movie based on a book etc and if i'm being honest i think will enjoy it since its bruettly honest story about high school.
so yeah i hope i can definitely check this out at some point..
Again i've seen a trailer of this and it looks awesome. i've heard some good things about this show but yet haven't checked it out! so this will be on the list to watch during the summer or whenever i can
i'm a sucker for Nicholas Sparks movies, the romance and drama is kinda nice to watch i just love romance i guess haha. This is coming to cinema's soon so i'm hoping i can see this before i go back to college!
i've been meaning to see the film for awhile as i've only seen clips, gifsets on tumblr so again i'm a sucker for love stories and this looks beautifully written and acted so thats on the list for sure.
something about the story reminds me of The Time Travelers Wife which i loved and the love story sounds so good too - if i remember correctly i think this is already out in cinema's but not one closest to me so i may have to wait longer!
if i remember correctly i saw the trailer on twitter and people raving how good it looks, the story sounds awesome and i'm excited to see it whenever i do get the chance to watch this, so fingers crossed it will be released in the UK
I saw the first Magic Mike movie and loved it so of course i have to see the 2nd installment! Plus it has Matt Bomer and Channing Tatum who i both adore so i'm excited to hopfully see this during the summer!
my mum got me this on DVD a few months ago and i still haven't watched it, probably because i know it will make me cry. The story is beautiful, how an illness can bring two souls together who fall in love. So whenever i get the courage to actually sit down and watch it, i can't wait haha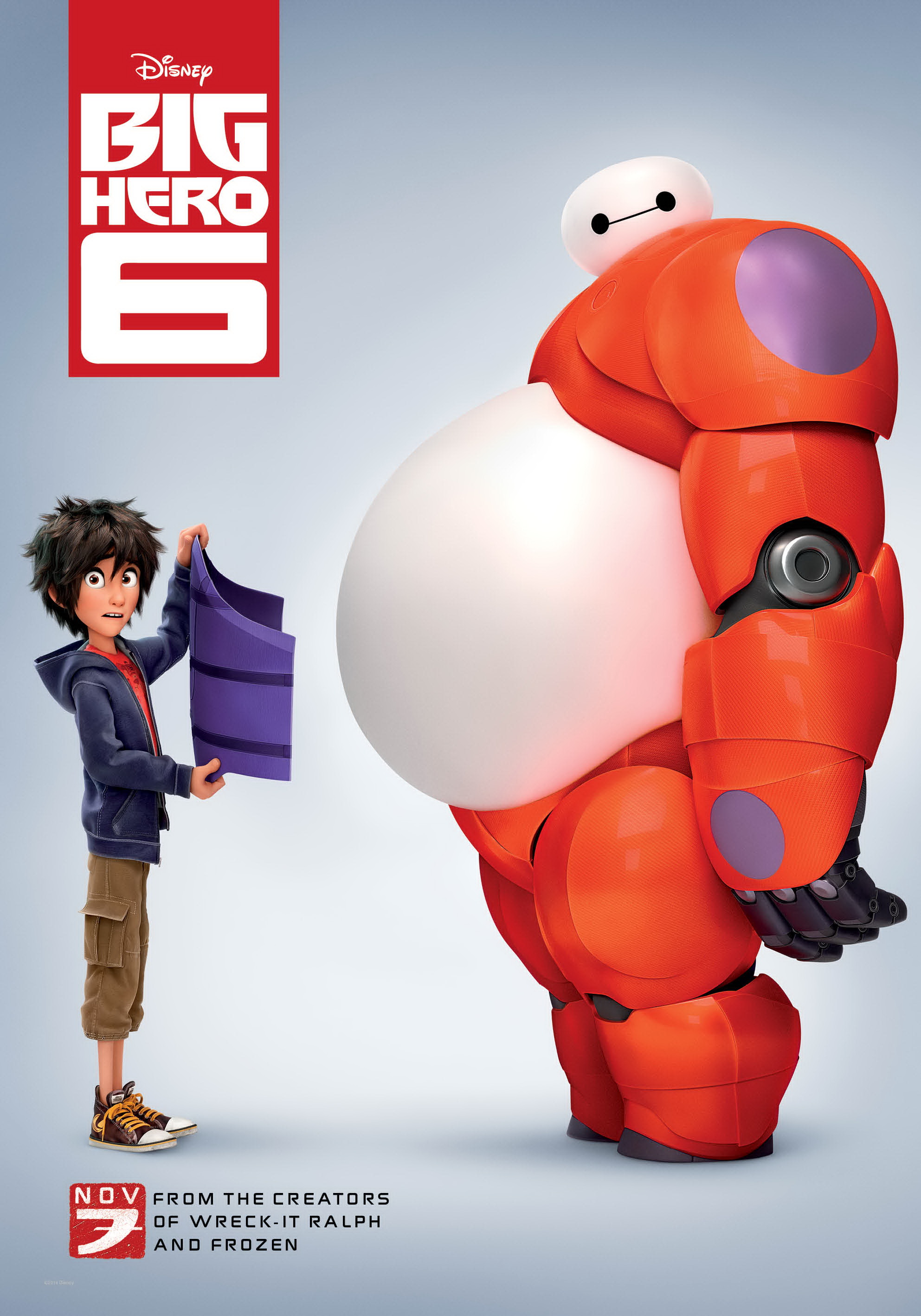 me and my sister wanted to see this in cinema but didn't have the chance... it looks so cute and funny, plus its a disney movie so it must be awesome! Can't wait to see this whenever i decide to watch it.
so thats what is on my "watch-list"! Do you have any reccomendations and what is on your "watch-list"? I hope you enjoyed reading this, until next time...