okay so pretty much everybody's guilty pleasure is reality tv - somewhat trashy reality shows are fun to watch. they're just entertaining as a whole,don't get me wrong some reality tv can be

nauseating
. here are my top 5 reality shows i enjoy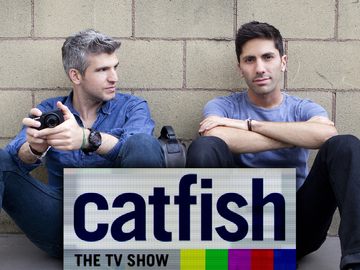 it's pretty insane how much i love this show, Nev & Max are awesome - not to mention how good looking they are ;) tbh it's fun to see who the catfishes are and in a way it teaches you about online relationships - the good and the bad.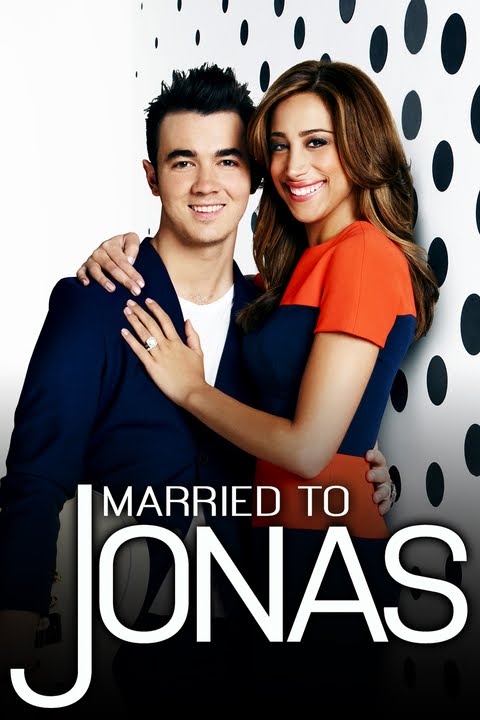 2 things: A) Jonas Brothers and B) Kevin & Danielle's adorable relationship.
I MISS THIS SO MUCH!!
Not gonna lie when i first heard about Married To Jonas i was so excited like beyond! The Jonas Brothers are awesome and Kenielle are so sweet (i want a relationship like those two) Kevin and Danielle are a beautiful couple and a perfect example of true love, okay...
For those who haven't heard of Made In Chelsea, it's a British reality show about very privileged people living in the London Borough Of Chelsea. The fashion and the luxury is nice to watch in a weird envious way.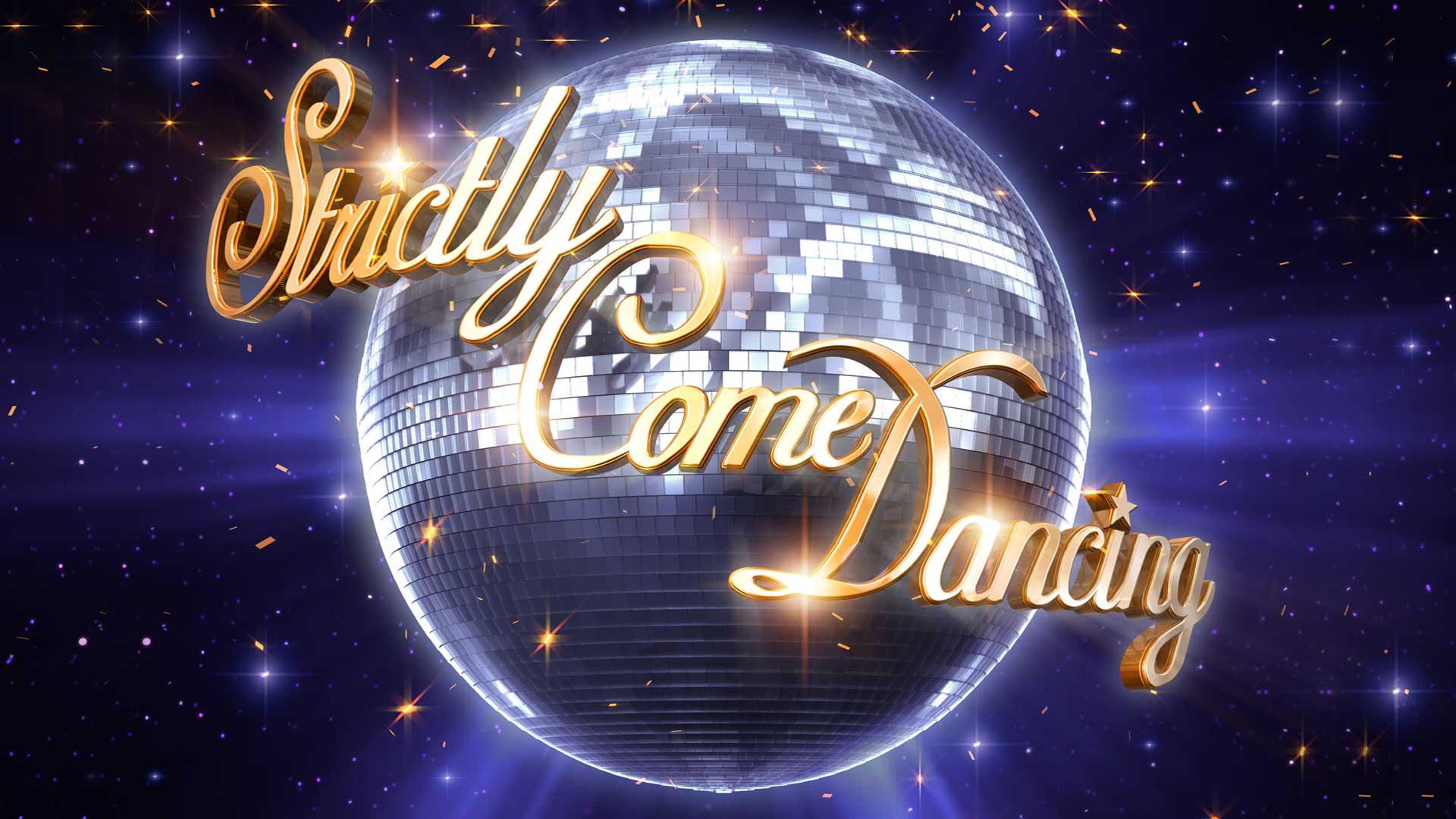 who doesn't love watching professional dancers teaching celebrities to dance!? and the professional dances are beautiful and effortless... i wish i could dance with a few of my favourites, i can dream right?
i weirdly find myself watching this if i'm flicking through the channels and bored etc... idk i just find this family slightly entertaining - Khloe is pretty much my favourite followed by Kourtney & Kylie
okay so that's today's blog post, do you have any reality tv guilty pleasures? let me know!
whether people love it or hate it - it's a guilty pleasure.
Stay Awesome
SimonexLouise